Ok, no stop motion movie (see my previous attempts with my nuclear flip-book paste-up animations and my flippy-guy animation) for you today because we went to the pool instead where we built makeshift rafts out of the flotation tubes, I swam underwater laps of the pool, and Nefarious climbed onto my head (as in stood on my skull, for maximum height) and used me as a diving board. Then I made another delicious and inexpensive supper — cooking is really one of my pure pleasures in life (although really, there are so many), completely relaxing and satisfying.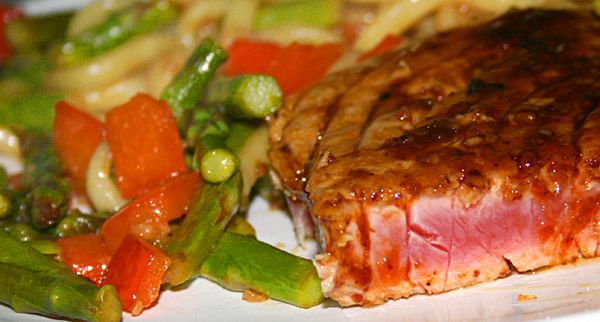 And then, another beautiful sunset.
One of the good things about going through a tough divorce and highly unpleasant legal dispute is that it forces you to either become a bitter, angry person, or to really look at your life and the world around you and appreciate the wonder and joy in all things — the glass half full so to speak. I chose the latter! I mean, I wish I could have realized that without having to go through all this (to say nothing of wishing others who did nothing to bring it on — Nefarious and Caitlin most obviously — hadn't had to go through it), but I'm definitely thankful for the life lessons learned.