I went flying in an R22 today with a friend that was thinking about getting his license. I think in the end it was decided that it was too expensive to consider, so he's going to come with me one day down to the airport and see if he might be better off getting his much less expensive and time-consuming fixed wing private pilot's license.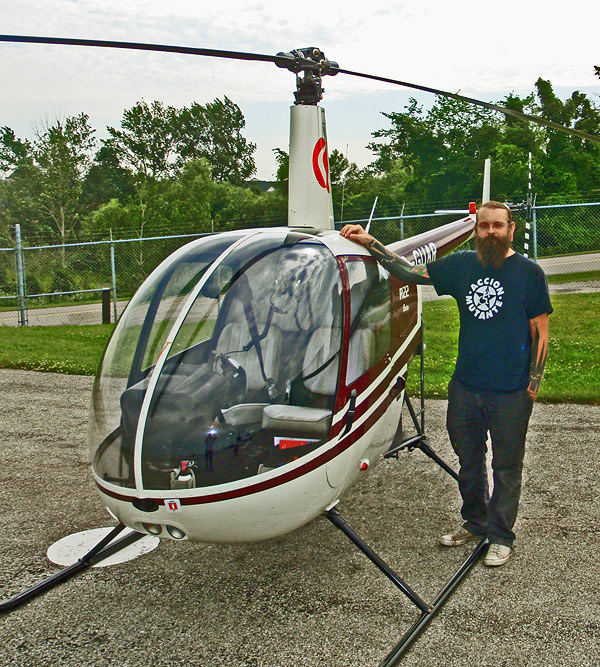 Nefarious caught a toad and brought it home with the intent of it being her pet. However, when we looked up what they ate and realized that they are carnivores, we decided that we wouldn't be able to keep the little guy happily fed, and he was released back into the wild. Probably much better for him.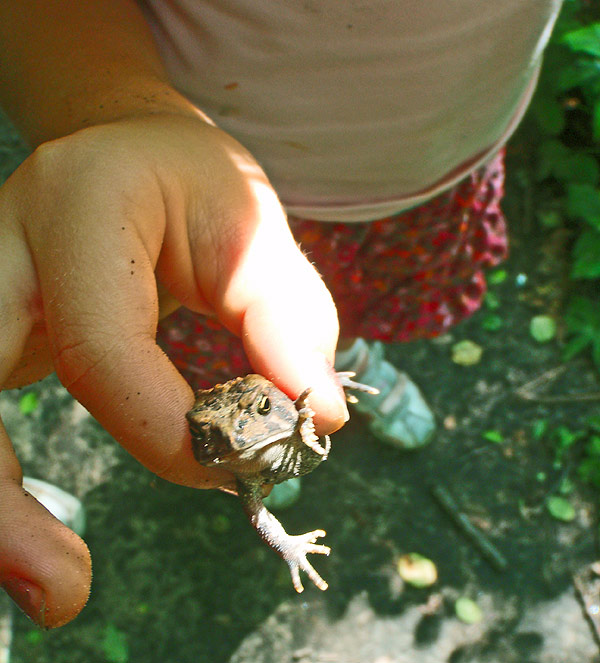 Other than that, more of the same… sand castle building, sand castle smashing, getting caught in the rain on each of our forays to the park, and making angry faces for the amusement of the camera. I have a bunch of doctors appointments this week. Nothing exciting. My heart rate has been getting slower and slower, and with it hovering in the forties most of the time, I think it's time to make some changes.