Here we are on the mushroom dotted plains of Africa — finally made it. However, on the way here was yet another encounter conveniently arranged by the good folks at ECCO. As we were passing through security at Heathrow, there in front of us were Lukas Zpira, Satomi, and Melise, returing from Tokyo (we're scheduled to meet again in Mexico). Lukas looks as stylish as always after a day of flying, but me on the other hand, I look even less stylish than usual!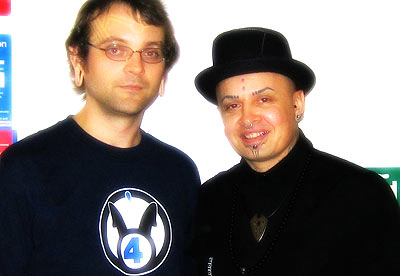 The flight to South Africa wasn't too bad; another overnight and another few movies watched. We landed at sunset. The clouds here are just right, like clouds are in dreams.


We're going to take a nap I think and then sort out our plans.